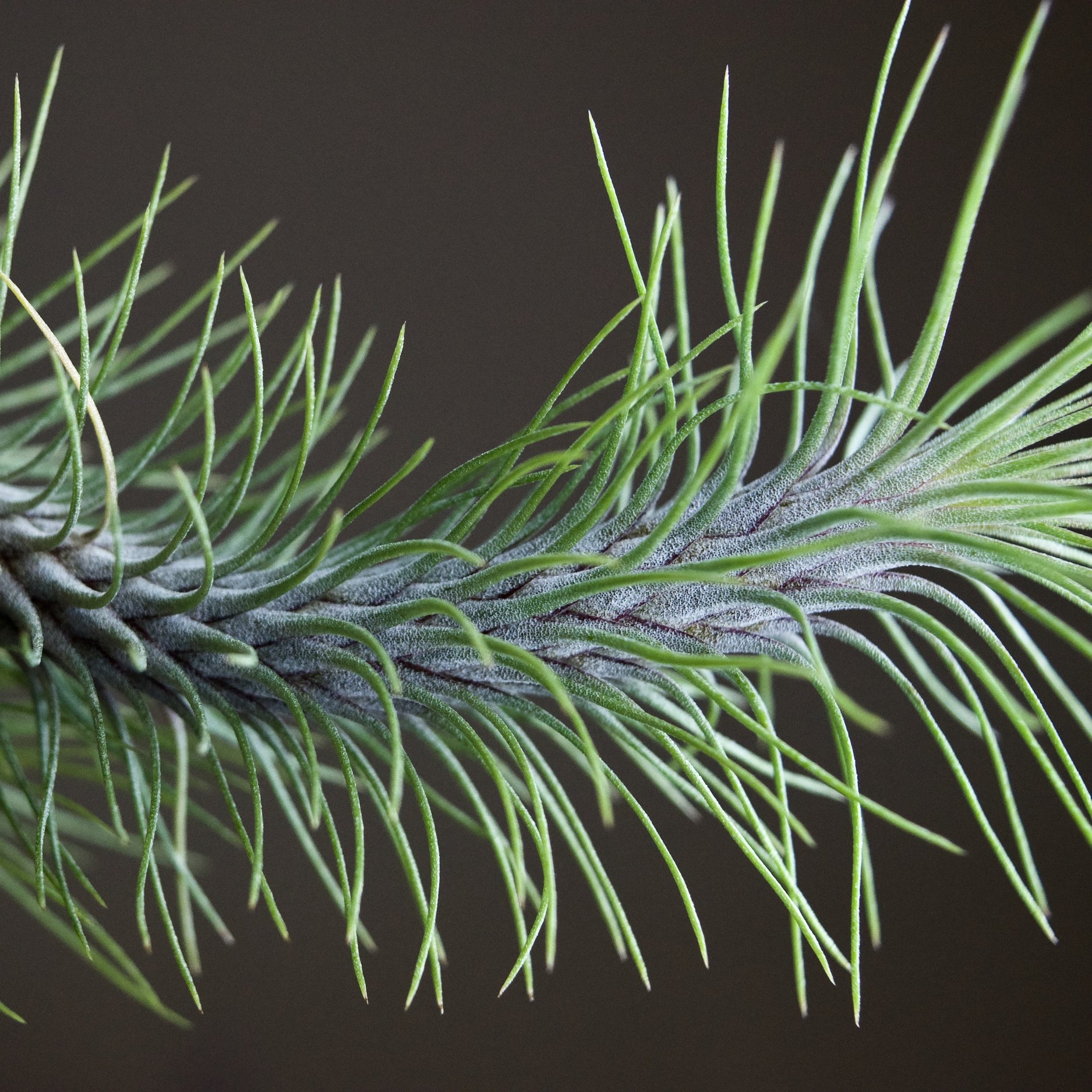 Spyloh Plant Shop
T. Funckiana x Recurvifolia
This T. funckiana hybrid is thicker and much larger than the common funckiana. It shows red margins towards the center and has an unusual vertical growth pattern. We think these cute plants resemble spiky caterpillars!
This is a rare hybrid that you won't find it in your local garden center! A must for collectors.
Each plant is approximately 5". Tillandsia orders come with a care card..