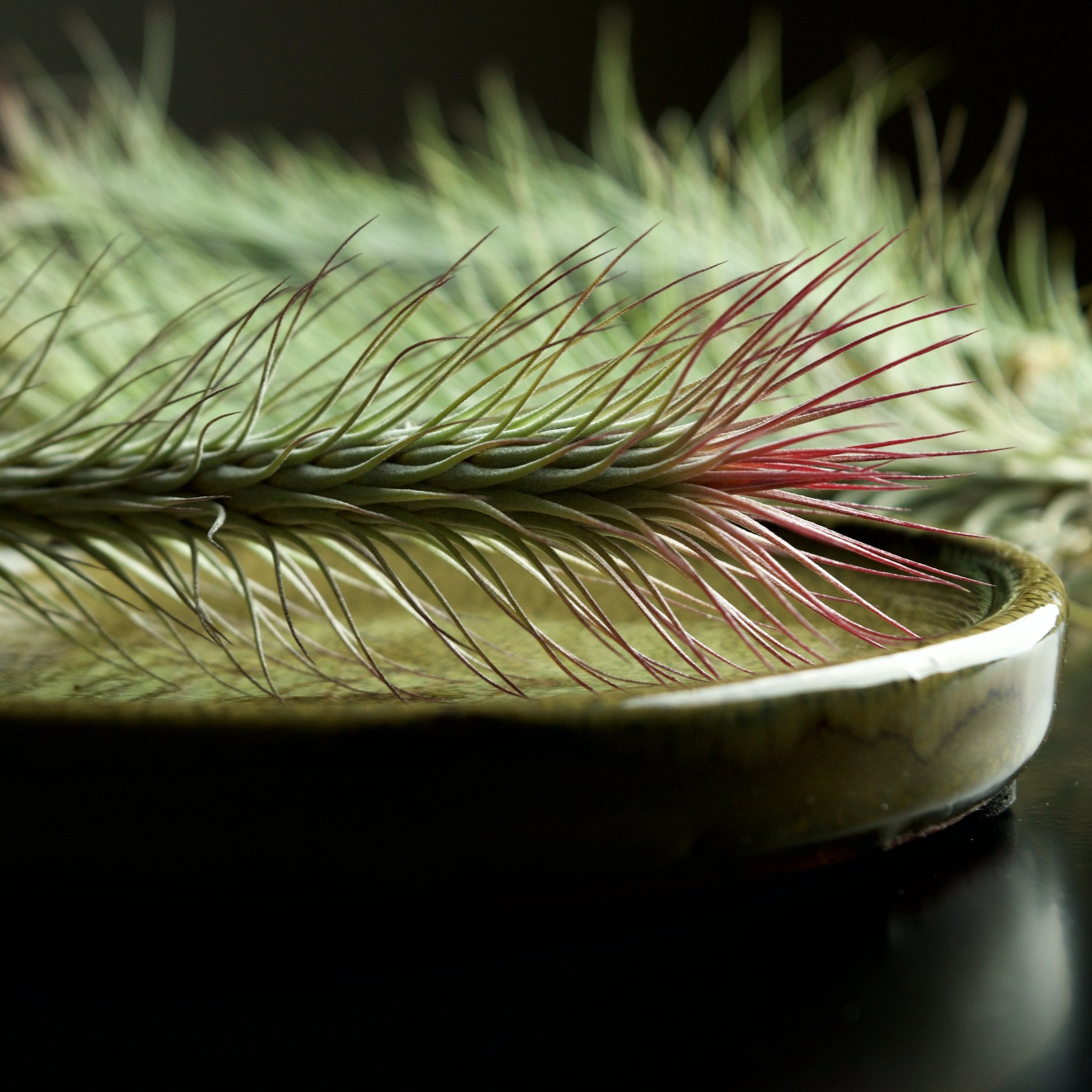 Spyloh Plant Shop
Tillandsia Funckiana Caterpillar
Tillandsia funckiana is an air plant that grows long and tall. It may blush red at the tips when grown under high light or when in bloom. We think that they resemble spiky caterpillars!
COLD WEATHER SHIPPING INFO:
Please track your package and bring it indoors as soon as possible! If you know that the weather in your area will be under 40°F, we highly recommend adding a shipping heat pack to your order. Heat packs are found under "supplies".