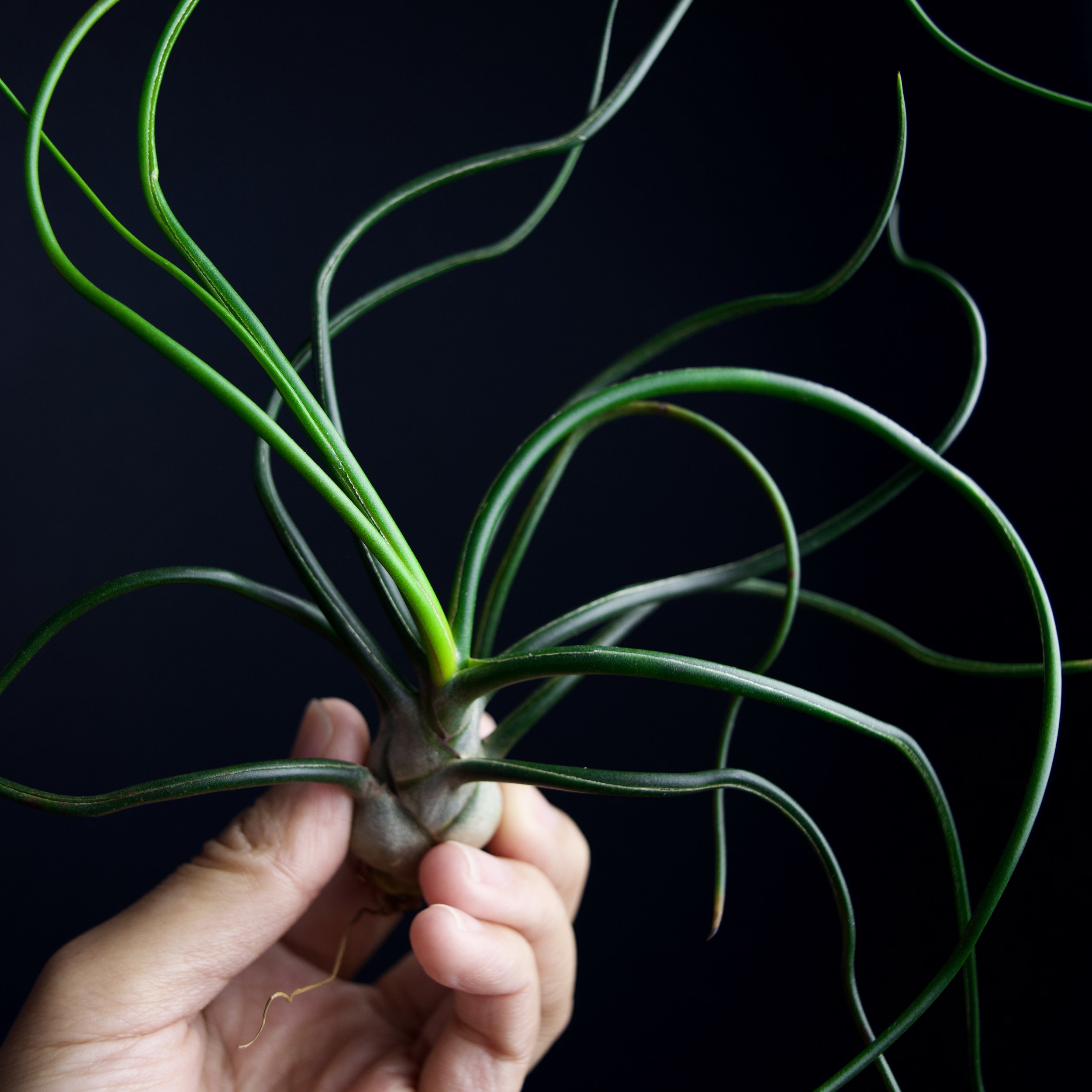 Spyloh Plant Shop
Tillandsia Bulbosa
These wild looking bulbosa plants are a mesic Tillandsias, so they enjoy higher humidity and slightly cooler temperatures. They are ageotropic, meaning that gravity does not affect the growth pattern - so you can mount these plants in any way and they will grow out beautifully.
Tillandsia orders come with a care card.
COLD WEATHER SHIPPING INFO:
Please track your package and bring it indoors as soon as possible!
If you know that the weather in your area will be under 40°F, we highly recommend adding a shipping heat pack to your order. Heat packs are found under "supplies".